ESPAÑOL: ¿Quieres contactar conmigo? ¿Necesitas ayuda o consejo? ¿O quieres enviarme algún comentario? ¡Es un placer para mí ayudarte! Gracias por visitar mi página web! 
ENGLISH: Do you want to contact me? Do you need help? Do you want to send a comment ? It's a pleasure for me to help you!  Thanks for coming to my website!
Newsletter :
Send a message:
Create a link to this page
To set a link to our site, you can use the following code:
Follow Cristina Del Rosso!
Other links from the web

My Artmajeur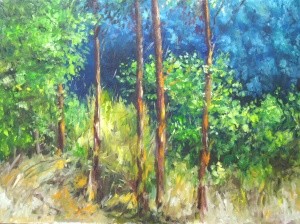 Saatchi Gallery online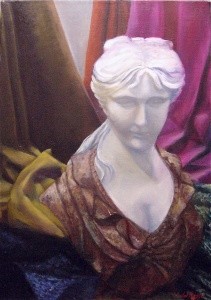 Mega Art Italia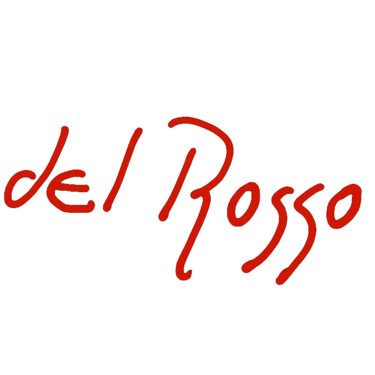 cristinadelrosso's blog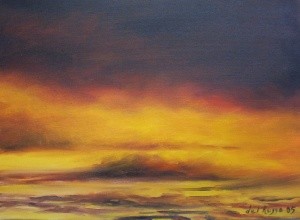 artime.biz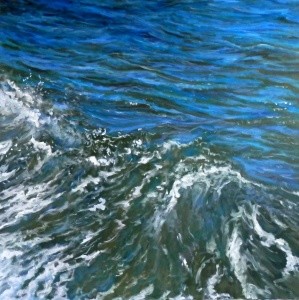 VIDA
Website Management
Website maintained by : Artmajeur.com - Website for artists
Address : Artmajeur, 1870 boulevard de la liberté, 34830 Clapiers, FRANCE
Tel : +33 (0)95 095 9966


For questions and comments about the website, please contact us at the following address: support@artmajeur.com
Last modification date : September 18, 2020